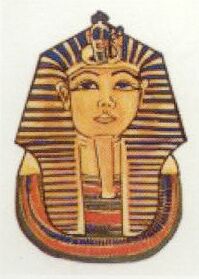 Welcome visitor! Would you like to login? Or would you like to create a new account ?


This homepage is still under construction ! please visit us under: www.beschlaegezentrum.at,
or ask for the price per E mail
Minimum order 100 €, orders under 100 € we will charge 15 € more!
Your Strong provider for:
inlays, shellac, handles, keys, locksmith, Door fittings, Furniture fittings, CNC turned parts, Windows fittings, antique waxes, hooks, wooden parts, gift articles, restoration, antique furniture, antique lamps, antique clocks, picture frames, Egypt jewellery, brass goods, antiques, hinges, old keys, door hinges, door handles, knobs, knockers, brassware, architectural hardware, locks, letterplates, latches, cupboard knobs, house numbers, pull handles, cabinet fittings, antique, hinge, door, lock, classic fittings, antique, restoration, antiqes.
With our best regards!